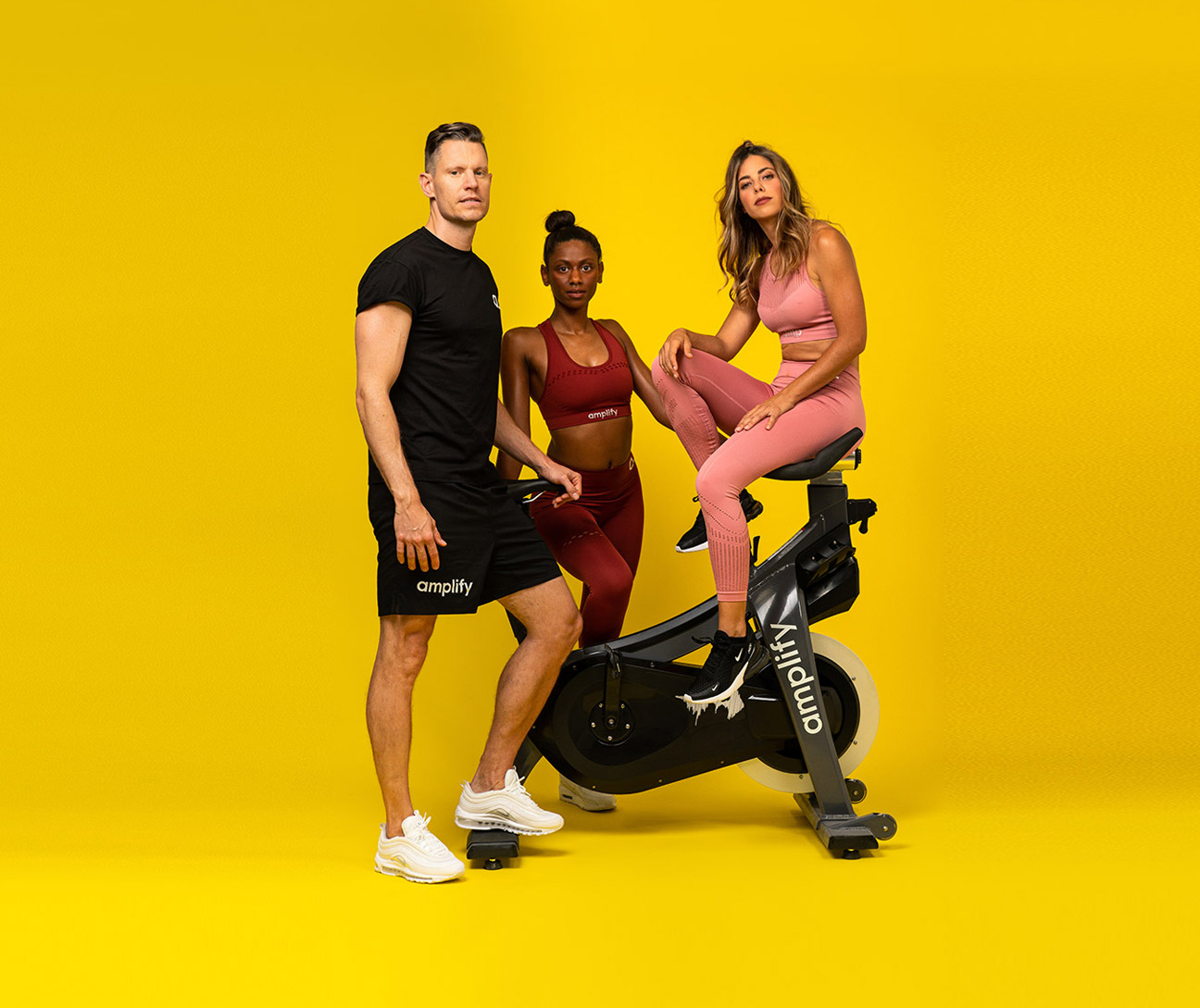 Indoor Cycling
amplify your ride
Indoor Cycling is our signature session.
It's Portugal's first soulful fitness session.
45 minutes to let it all go. In our specially designed cycling room you will develop your cardio level with a full body workout, while the music will transcend you. Get inspired to become the best version of yourself.
This is your safe place with no competition and no judgement. Each class is made with passion to build a unique experience where the only focus is you. This is your time to have fun and get stronger mentally, physically or emotionally.
Let the journey begin at the sound of our coach's best playlists.