At amplify you have the choice of freedom!
Every credit or membership gives you access to the 3 sports, it's up to you to choose which one you want to sign in based on your mood of the moment:
Indoor Cycling - Bootcamp - Yoga
To book a session, you need to buy credits or subscribe to a membership.
To do so, open an account, then under « my account » select the formula that suits you best.
We have 2 welcome packs.
Then you can choose from :
Packages
are individual
4 packs of sessions:
5 sessions
10 sessions
20 sessions
30 sessions
Monthly
Memberships
Three options without engagement :
2 sessions per week
3 sessions per week
5 sessions per week
Once you have your credits on your account, you can book your sessions.
The weekly schedule opens every Monday at noon for the coming week.
You can then book for the sessions of your choice, and you'll be ready for your journey with amplify!
amplify your life!
Choose your spot for your next session
Via our booking system, you can choose the spot that suits you best for your session.
Indoor-Cycling : choose your favorite bike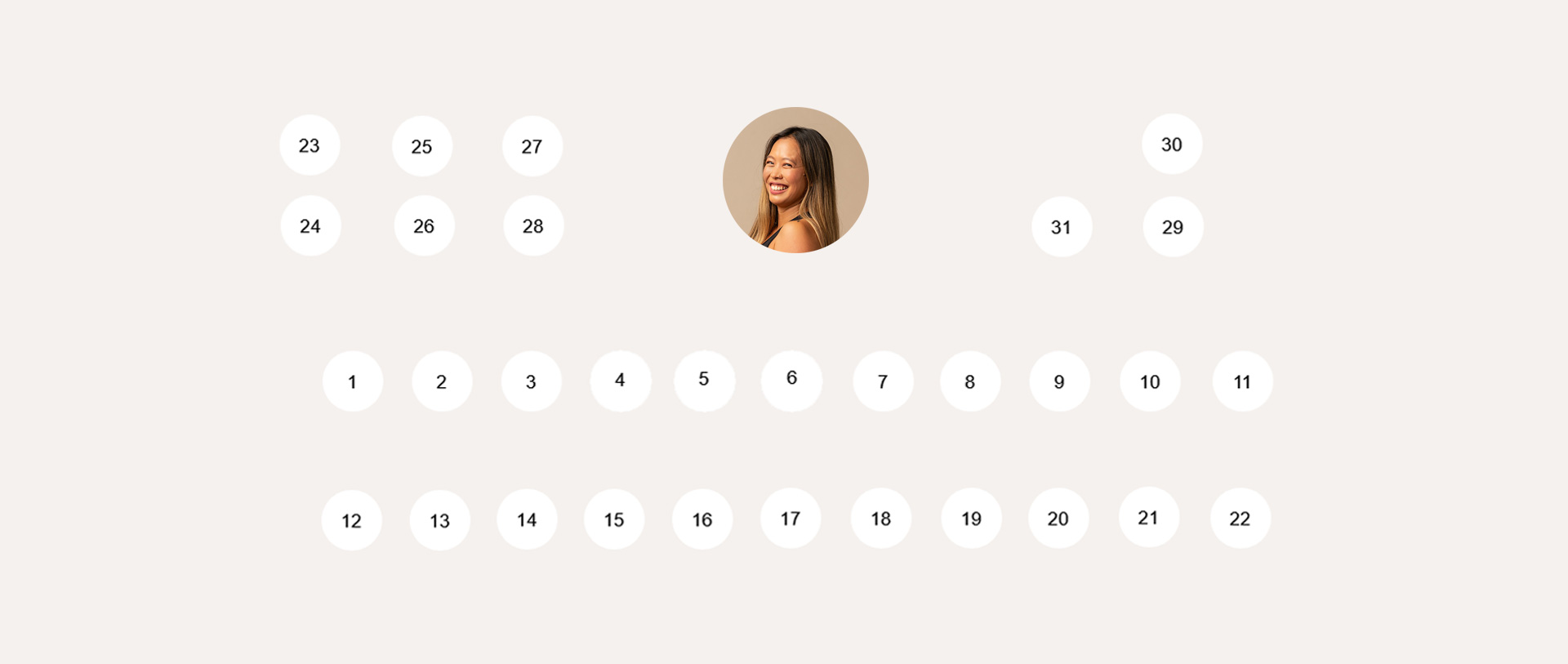 Bootcamp : choose your favorite spot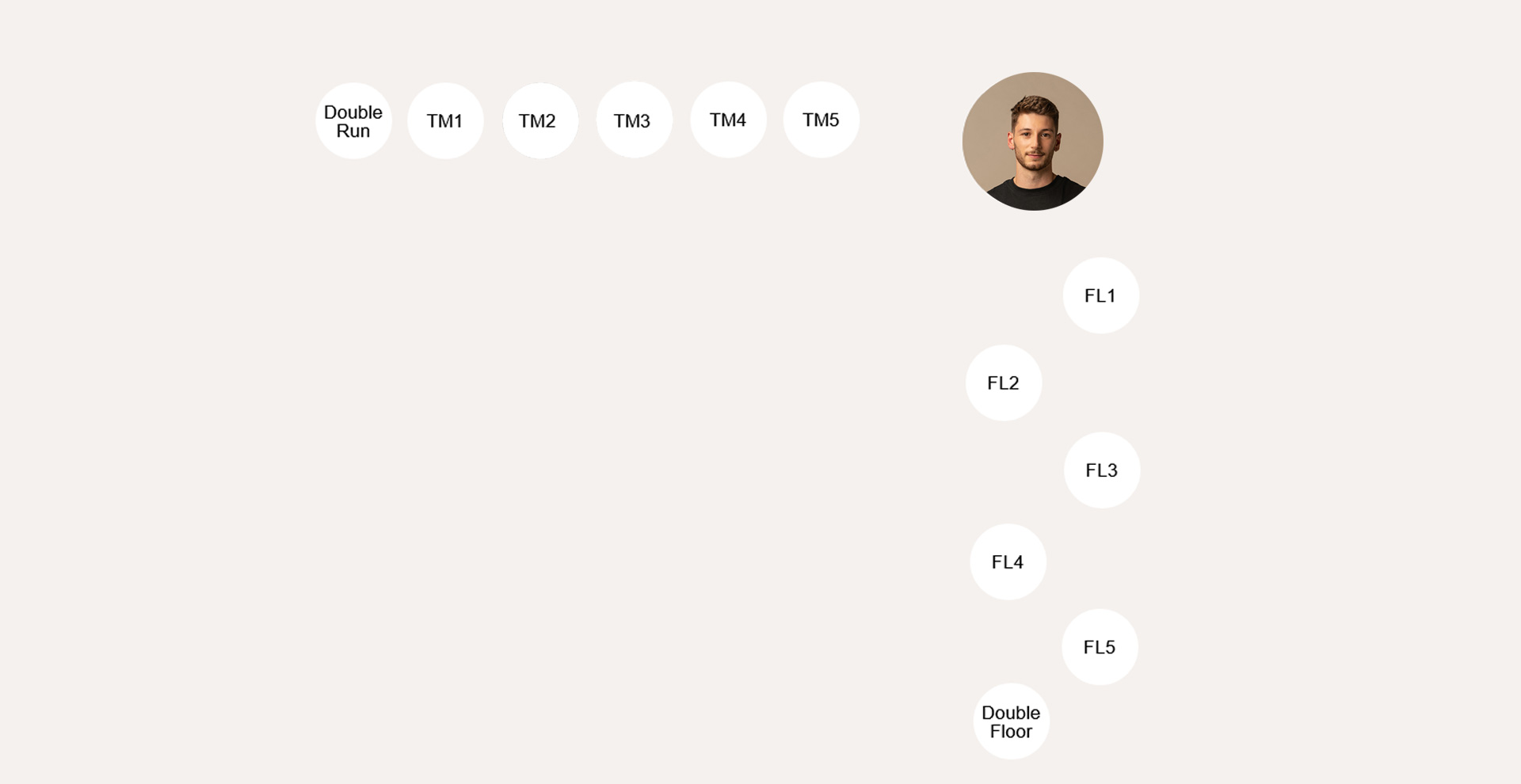 Yoga : choose your favorite spot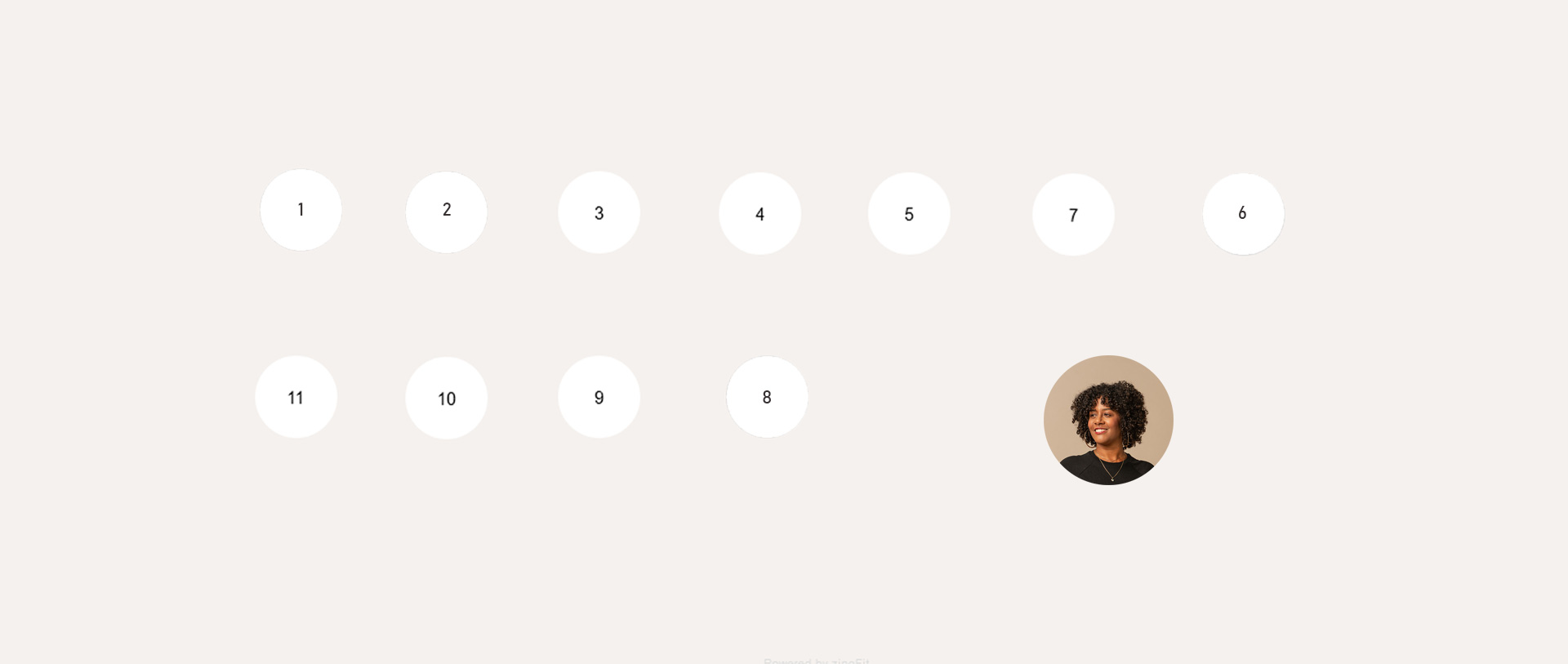 If the session you want is full, you can sign up for the waiting list (from the booking page). If a place becomes available, you will automatically receive a confirmation email.
You also have the possibility to come to the studio before the beginning of the session, if a place becomes available 4 minutes before the beginning of the class, it's for you!
You can cancel your reservation without losing your credit up to 12 hours before the start of the session.